"We hope
that by
seeing the world
in a new way
our students
will go on to
act differently
in the world."
Maine Ecological Design School was established in 2020. We are permaculture designers and builders, homesteaders and gardeners, organizers and facilitators – located in Wabanaki territory currently known as Maine. We have been teaching design courses since 2012 through Midcoast Permaculture Design and The Resilience Hub.
Our Goals
Guide people into a new way of seeing and being with the world
Reconnect people to the landscapes immediately around them in profound new ways, centered on awareness and observation of natural patterns
Teach people how to plan and design a landscape and lifeway that results in the kind of world we want to build for the grandchildren.
Our Permaculture Design Certificate (PDC) program will empower you with the skills to design and build novel edible ecosystems where you live.
Learn more about the courses we offer here.
---
Stay in the Loop – Join Our Mailing List
---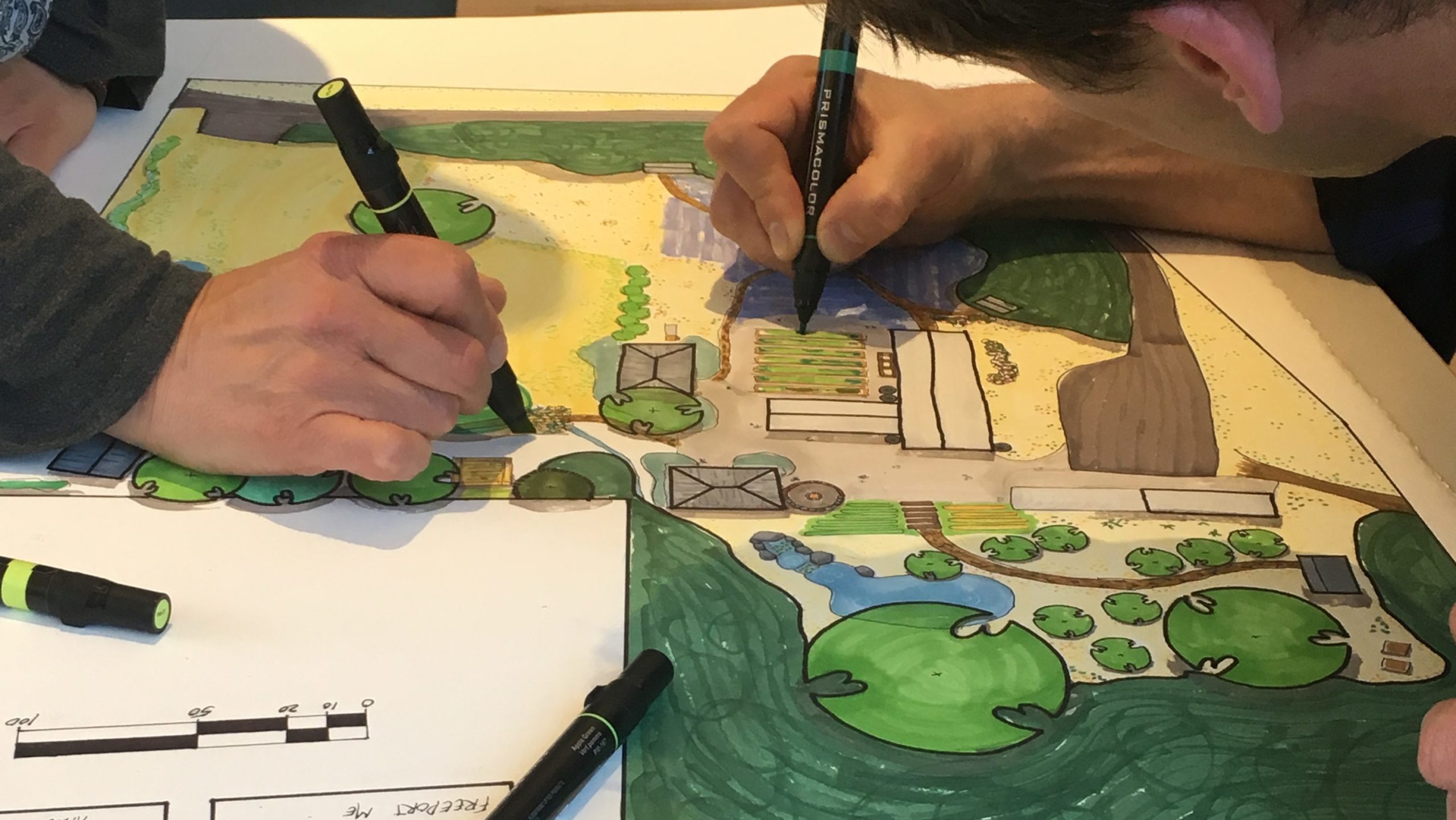 Our vision is of a future society smaller in scale that is ecologically wise and more focused on provision of essential need locally.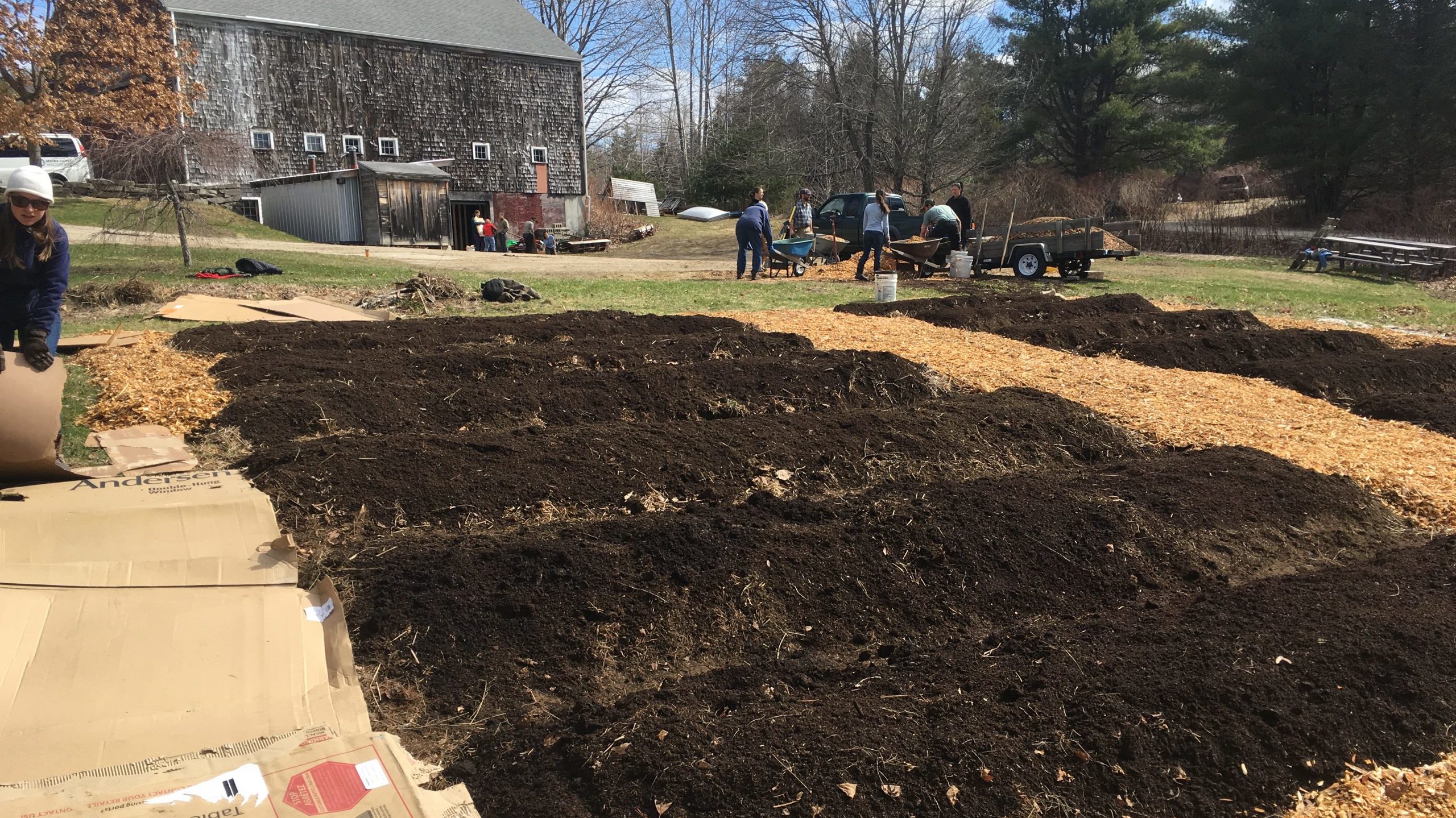 We primarily serve the future generations and all life forms and ecosystems around us.